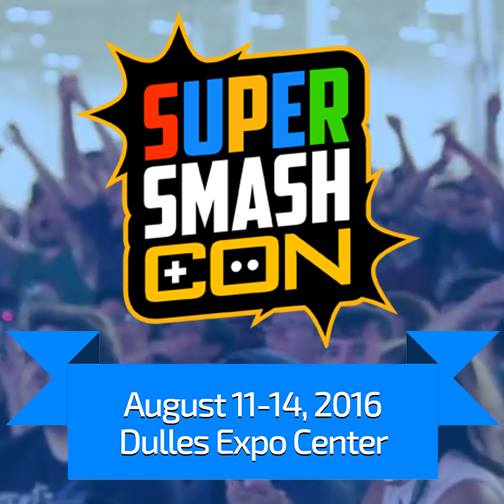 Excited for Super Smash Con 2016?
We'll be there with a brand new playable demo of v0.9.1! Stop by our booth in the indie dev section to get an early look at what we've been up to!
For those who can't attend, we'll be recording footage for your viewing! Expect more v0.9.1 news soon!
https://www.facebook.com/events/1716520635243965/?ti=cl
_________________
Cobra Bubbles wrote:

Your expectations were too simple and downright stupid.
I mean really? "No character will have their testicles hang out"?
Thanks to you, I had to add two new rules.
VultureDuck wrote:

Crusade is a man's game
Jaklub wrote:

Post count ain't gonna raise itself.
Jaklub wrote:

this count down won't be uploaded to youtube, better enjoy it now.
Lego_Shaq wrote:

please dont think im actually racist
SmashBros._L0ver wrote:

fuck you slissith go to hell