Super Smash Bros. Crusade is receiving a ton of improvements, not the least of which are graphical!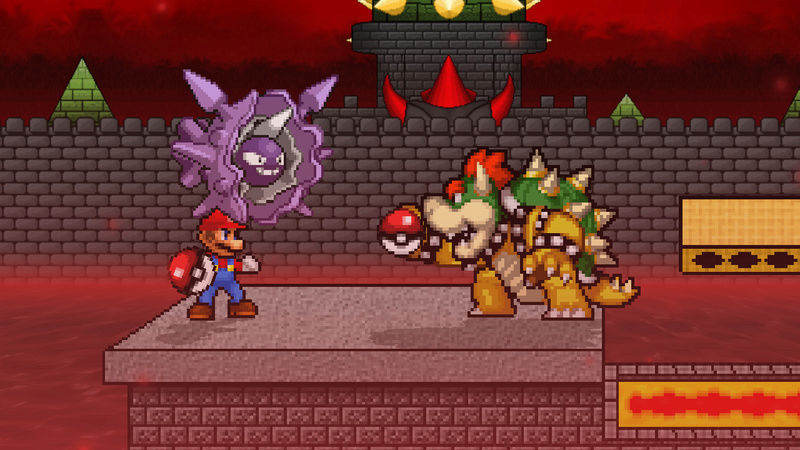 Pokéball sprites are quite the catch now!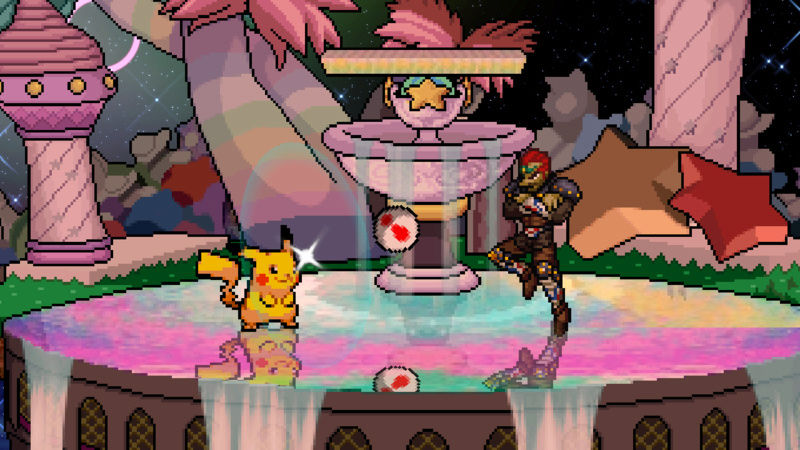 Look at him floating, looking so smug. Not for long!
Don't think our efforts are focused only on polishing though, we are adding familiar items for your free-for-all mayhem!
The cute Mr. Saturn comes with all his shield-breaking properties.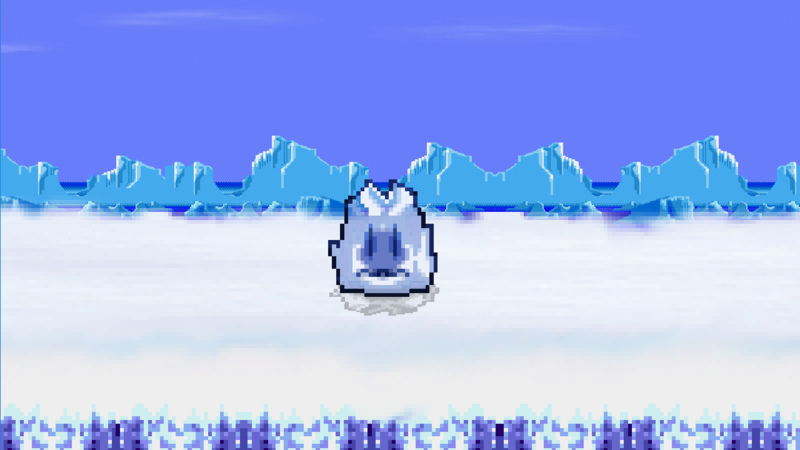 Throw Freezies at your opponents to turn them into icy blocks!
Bob-Ombs now appear and walk around the stage. Pick them up and use them quickly!
These are not all the items coming in the upcoming build, but I figure you get the idea just from these 3 pictures alone, right?
You may have noticed that a brand new reflection system has been implemented! Stages like
Fountain of Dreams
and
Hyperbolic Time Chamber
will prominently feature this aesthetic improvement alongside a fancy new system-wide shadow rendering solution.

Shadows will skew and stretch depending on a character's distance from the light source, taking stage foreground elements into account!
What's that? Something's off about that last image? Well, we can't share that just yet, but here's an alternative perspective you may appreciate: