THIS IS NOT A REQUEST (nor a demand) just a few ideas for characters and movesets if Crusade gets a sequel.
1. Pewdiepie (YouTube) [img]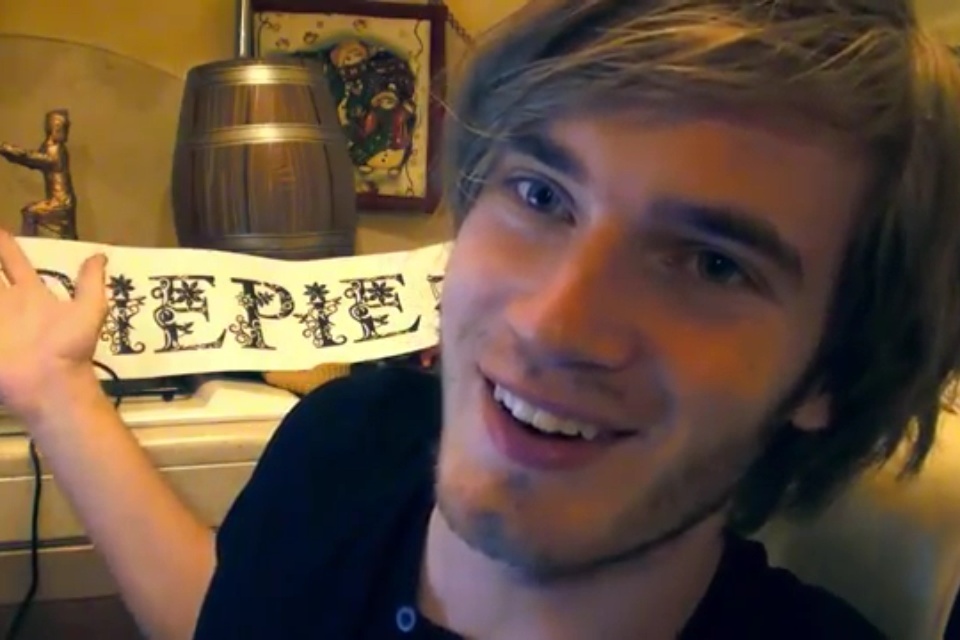 [/img]
Special - BARRELS!, Pewdie kicks a rolling barrel and after a few seconds explodes.
Side Special - Bro, The creature that Pewdie calls bro rans to the direction that pewdie is facing. He won't attack until he runs into the enemy. When he does he unleashes a power slash attack and disappears.
Down Special - CHAIR MODE ACTIVATE *boop*, Mr. Chair sits in front of Pewdie and if someone attacks him a teleporting Naked guy will appear on the chair and push the characters away (just with mind powers or something)
Up Special - I don't Caarre!, Pewdie uses the little boy from Happy wheels as an extra platform. When he steps on him the boy yells "DAD!"
Final Smash - Stephano!, A giant stephano appears and like the ball in pong bounces off the side of the screen and when it comes in contact with a character he the get massive damage and knock back.
Only issue, he's not a video game character but neither is Goku.
2. Slenderman (Slender/Creepypasta) [img]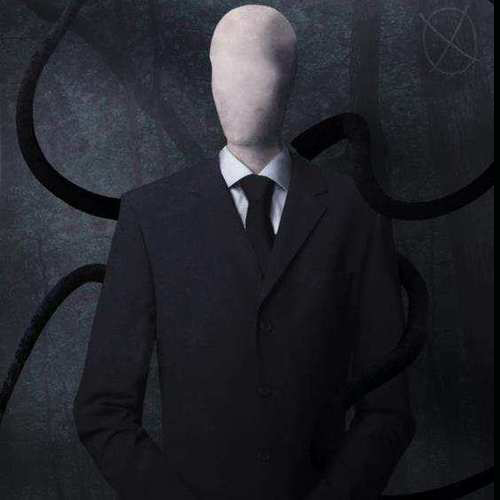 [/img]
Special - 8 Pages, you hold down the button and for every .5 second Slenderman gets an extra page. When he releases the button the amount of pages get summoned in front of him causing damage and knock back.
Side special - Tentacles, just like sheiks side special in brawl but much more larger and powerful.
Down special - TV fuzz, who ever is closest to Slenderman just either damage or stunned.
Up Special - Teleport/Warp, self-explanatory.
Final Smash - CAUGHT!. a giant Slenderman comes in the background covered in fuzz and every character gets 60% damage and knockback making it very difficult to servive.
Stage ideas.
Pewdiepie - Amnesia.
Slenderman - 8 Paged Forest.